OUR SERVICES
Our services are integrated to provide you with an overall financial plan that incorporates your unique needs and objectives within a framework designed for tax efficiency and successful wealth accumulation.
Home
Our Team
Learn more about our amazing team of professionals.
Daniel G. Corrigan
CPA/PFS, CFP®
Andre Khalfayan
CPA/PFS, MST
Christine M. Winslow
CPA/PFS
Ralph T. Salvatore
CPA/PFS, CFP®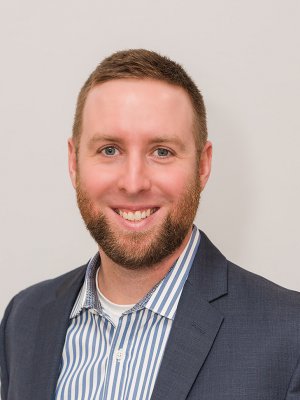 Brendan J. Solecki
CPA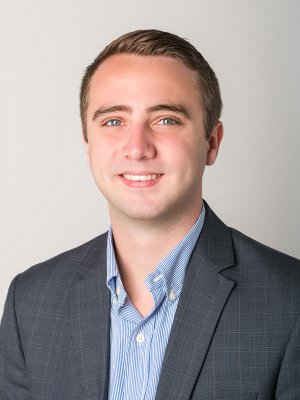 Jeffrey T. Grimes
CPA
Maxwell A. Khalfayan
CPA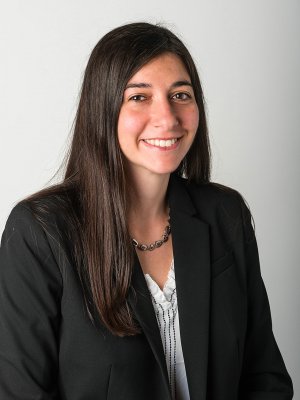 Rebecca J. Card
Julie A. Drainville
CFP®, ChfC®
James A. Desmet
Andrew J. Parsons
CFP®, CIMA®
Daniel T. Corrigan
CIMA®
Sarah Vanderveer Lui
Sean Maloney
CFP®, CIMA®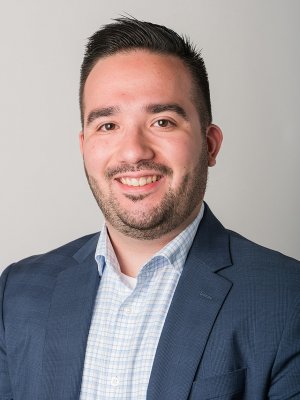 Juan M. Roldan
Aleesha K. Graham
Alexander E. Khalfayan
Andrea M. Borges
Jo-Ann Izzo
FPQP™
Lisa M. Medeiros
Jessica W. Gemming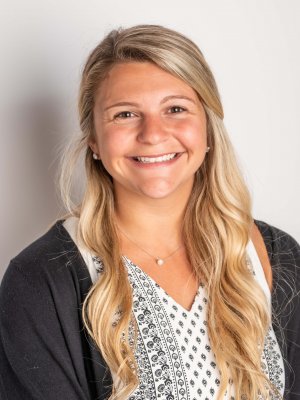 Noelle L. Robinson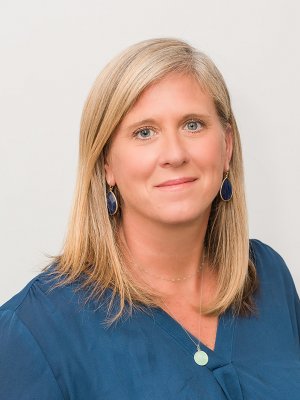 Alyson C. Mulhern
Caroline W. McCarthy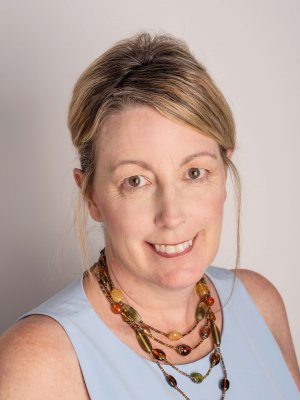 Jennifer A. Corcoran
Resources
We've got the resources to keep you informed.